Hey everyone… this page is the short version of "Mal Milligan – about me".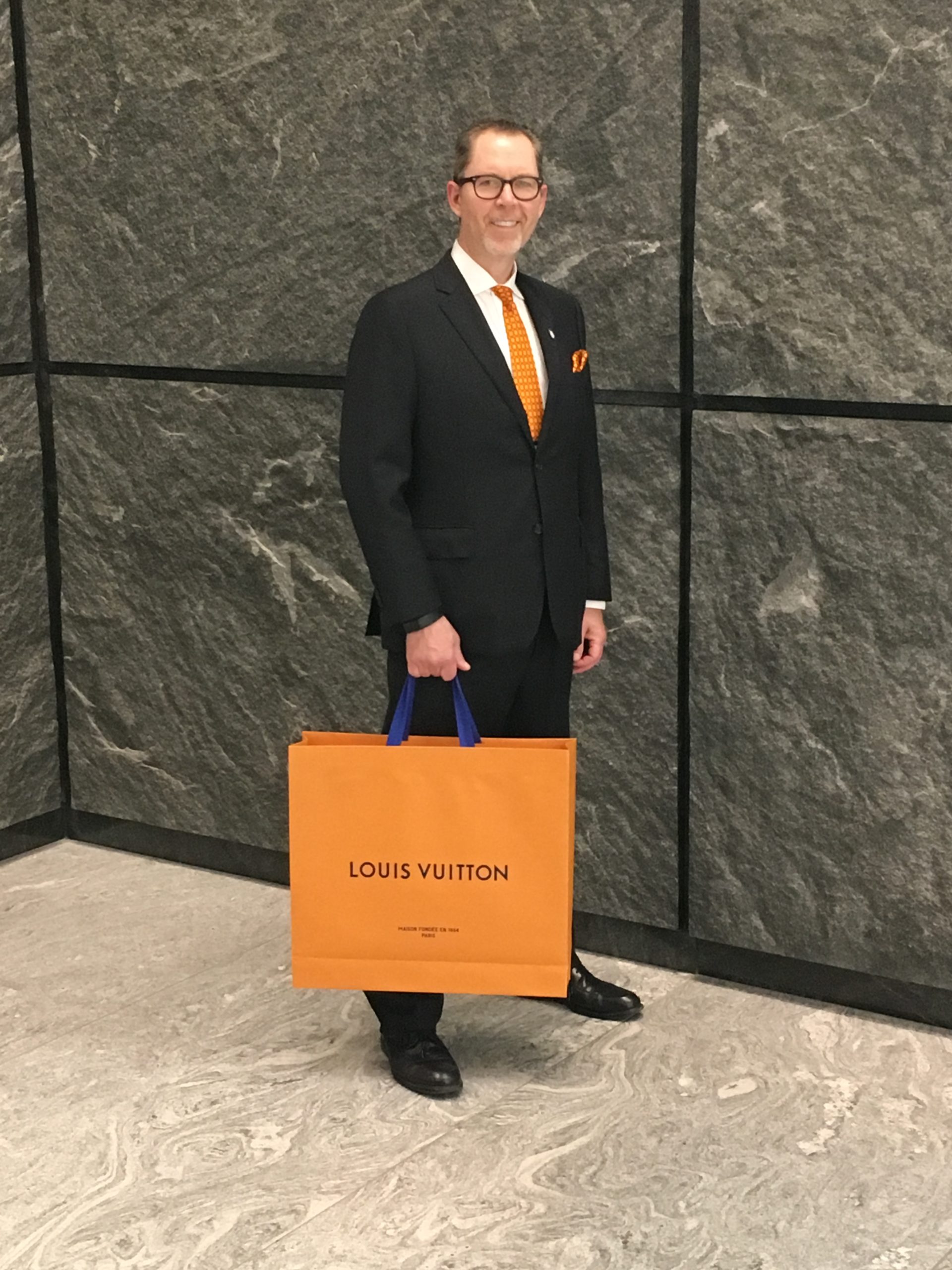 Some personal factoids:
I lived in Ramsey NJ (Bergen County Northern NJ) for most of my life. I'm currently in Houston, Texas and before this I was in the "Journal Squared" complex in the 52 story "J1" building in Jersey City NJ for 2+ years. Before that I was in a great neighborhood in central Harlem NYC for 2 years. In Harlem, my building's property at Lenox Terrace was right on a #2 and #3 subway train station so after decades with a 4 hour round trip commute to Manhattan, I was in midtown in 30 to 40 minutes. My commute from the Journal Squared building to standing in the World Trade Center "Oculus" was as low as 19 minutes when I timed it right with the WTC PATH train.
My work career started in the US Navy Submarine Service serving as a Primary Navigational Plotter on the USS Augusta (SSN-710) and a crew member on the USS Stonewall Jackson (SSBN-634 Gold). There was a lot of security and fire safety training and it was part of nearly everything we did in the Navy.
I graduated from Ramapo State College of NJ with a Bachelor of Science  degree in Management Information Systems. When I started at Ramapo College, we had exactly 4 computer terminals in the computer lab. By the time I graduated – after being a paid employee in that computer lab for 2 or 3 years, we had thousands of PC's on campus. 1,500 students a semester were taking "Information Processing" 1 and 2. There I was right at the beginning of the PC Age, working in the computer lab for minimum wage which was around $3.50 at the time, handing out cheat sheets that I made for everyone on campus to help them pass all the required courses – without charging a dime. That might have been a clear indication right then as to how good a business man I might be later. lol I was always a great worker but I always needed a business manager.
I began working with computer networks and I got some very high visibility Wall Street positions with huge responsibilities and 80+ hour weeks. In each of these jobs, I was responsible for data security and network control center integrity for the world headquarters of Fortune 1,000 firms.
After surviving and thriving as a Technical Officer at a few firms, I became a Senior Technical Officer and Supervisor of Network Operations for 2 investment bank world headquarters in Manhattan. As a Supervisor I had a lot of technical staff members reporting directly or indirectly to me. One of my fortes was building and maintaining "file servers". I was a Master Certified Netware Engineer MCNE and a Microsoft Certified Systems Engineer MCSE which required passing 26 professional certification exams over a 6 year period.
When my kids arrived, I left the massive hours required working and studying changing technology at my Wall Street technical career and I traded that for massive hours working and studying to become a full time NJ based web designer and SEO search engine optimization technician. I landed up building more than 500 websites and I once had 250 Google #1 rankings for competitive phrases all at the same time. My top website is still running 7 years after I built it with a half million unique views a year.
I've been using Photoshop professionally since 1993 and I've used most Adobe products like After Effects and Premier Pro since they were rolled out.
I've been shooting real estate photography since I graduated from the New York Film Academy in 2010. I shoot with Nikon professional gear and I also use Manfrotto, Tamron, Adobe, PhotoMatix.
Picked up a NJ Real Estate license in 2012 and my NY Real Estate License in 2016. During my real estate career I mostly did real estate photography and I put around 40,000 images online for residential agents.
In June 2017 I started taking classes in NYC for a new career path and I passed exams for the New York State Security Guard certification. In July 2017 I picked up the FDNY Fire Guard F-01 License. I then got the FDNY Fire Life Safety Director F-89 (with Active Shooter & Medical Emergency Preparedness) and I ultimately passed the on-site exams twice. Those on-site exams are 4 hours long and both of mine were with FDNY Captains. I'm very proud to have passed those difficult exams twice so far. I also picked up the FDNY Indoor Place of Assembly F-03, the FDNY F-04 Outdoor Place of Assembly, the OSHA-10, and the Red Cross First Aid / CPR license.
Some Q & A:
Can you hire me for real estate photography? 
I'm not doing freelance work anymore and there are only 1 or 2 companies I'd really like to work for in Manhattan, but I'm not currently employed in that field. I'm still shooting stills and video all the time but it's all for my NYC Planner – Travel Guide project.
Can you hire me to build a website?
Right now, I basically just build sites for myself, but I do some pro bono consulting on projects that I find interesting. Most of these would be in the non-profit community service areas. If you have an interesting non-profit website that serves the community and you need some help with your website, feel free to contact me using the contact form on this website and we'll chat. So the short answer regarding commercial web design jobs is "not at this time". lol.